ACKNOWLEDGE OUR PRODUCTS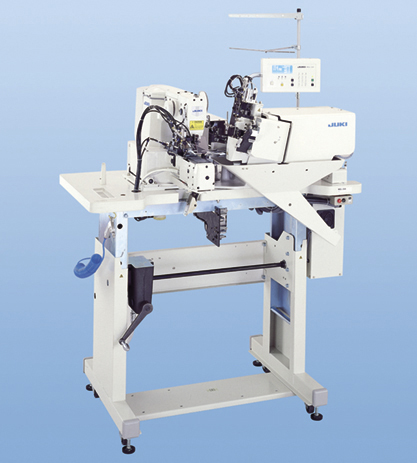 MOL-254
Automatic 2-needle Belt-loop Attaching Machine
The machine time is 1.2 seconds per belt-loop, which ensures increased productivity. The feed mechanism incorporates a computer-controlled X-Y method to allow the operator to change the number of stitches and sewing sizes.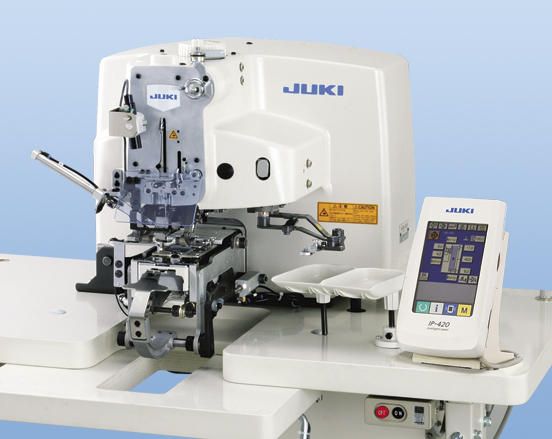 AMB-289
Computer-controlled, High-speed, Single-thread Chainstitch, Button-neck-wrapping Machine
The machine demonstrates the highest productivity among button-neck-wrapping machines intended for men's and ladies' outer wear.
Full Product List