ACKNOWLEDGE OUR PRODUCTS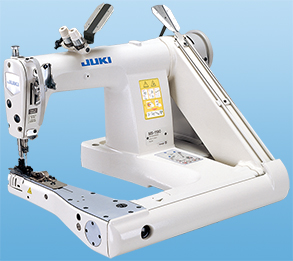 MS-1190 (2-needle, for light- to medium weight)
Feed-off-the-arm, Double Chainstitch Machine
Thanks to the thread guide located between the needle bar thread take-up and the intermediate tention release lever, the timing to tense the needle thread can be decreased.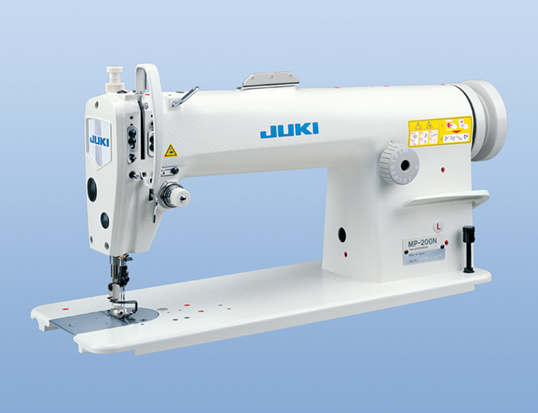 MP-200N
Pinpoint Saddle Stitching Machine
The machine is able to perform sewing with a reduced tension applied to the thread, thereby widening its application range. With its upgraded responsiveness to changes in materials and processes, the machine always produces beautiful and soft pinpoint stitches.
Full Product List