ACKNOWLEDGE OUR PRODUCTS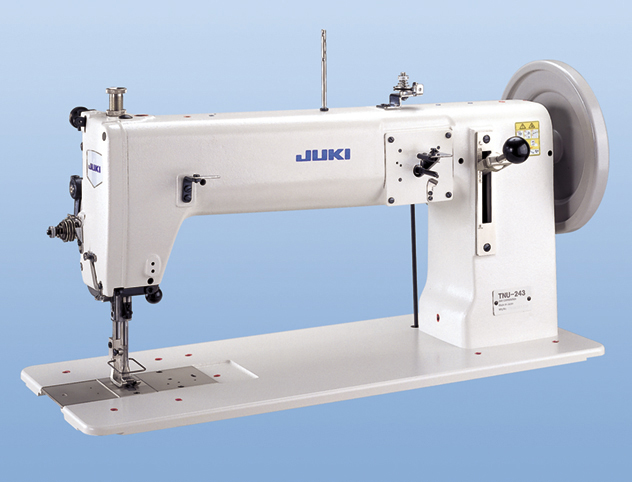 TNU-243U (unison-feed)
TU-273U (top and bottom-feed)
Semi-long Flat-bed, 1-needle, Lockstitch Machine with Large Shuttle-hook for Extra Heavy-weight Materials
The machine is optimally suited for the sewing of extra heavy-weight materials such as tents, seat belts, and bag handles.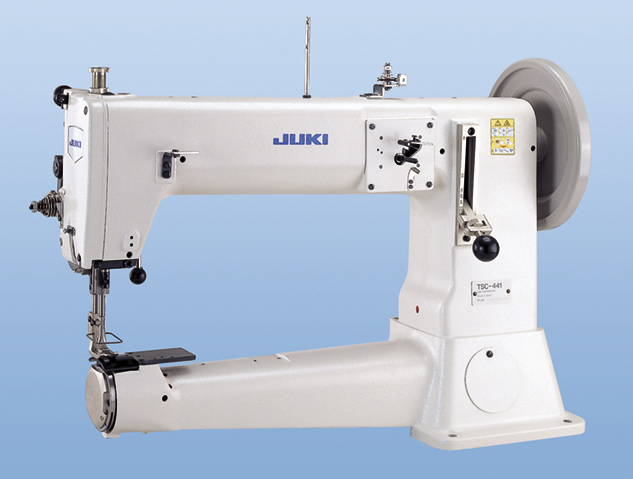 TSH-411U (bottom-feed)
TSN-421U (needle-feed)
TSC-441U (unison-feed)
TSU-471U (top and bottom-feed)
Semi-long Cylinder-bed, 1-needle, Lockstitch Machine with Large Shuttle-hook for Extra Heavy-weight Materials
The lifting range of the presser foot is as high as 20mm for smooth placement / removal of extra heavy-weight materials. The machine has a wider free space under the machine arm to allow the operator to easily place and remove a large sewing products.
Full Product List