ACKNOWLEDGE OUR PRODUCTS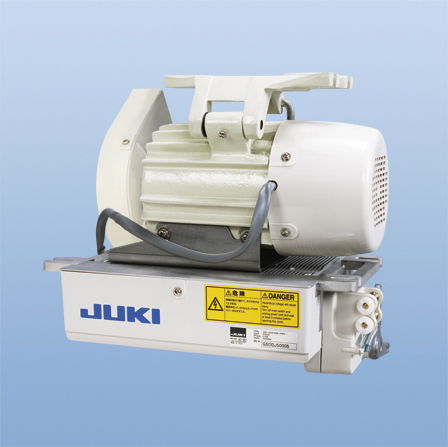 SC-920/M51N Series
Control Box / Servomotor
The new model control box SC-921 has been newly developed. The control box is resistant to voltage fluctuations, noise and vibration.The new model control box is provided with an energy-saving mode for the first time in a control box for sewing machines.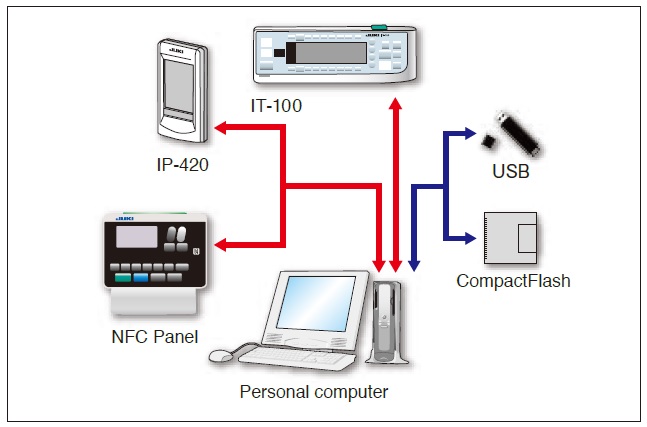 PM-1
Programming Software for Computer-controlled Sewing Machines
This software is to input and edit sewing data of JUKI's latest sewing machines. Its versatile input functions allow to input sewing data of each electronic sewing machine model easily, accurately, and quickly. It supports high quality production with high added value by utilizing and creating original data for specific designs and applications.
Full Product List